Develop great products.
We work on innovative projects that you'll be proud to show off.
Be a thought leader.
We value product-mindedness and open communication.
Work from anywhere.
We are 100% remote, meaning you can work from wherever you're most productive.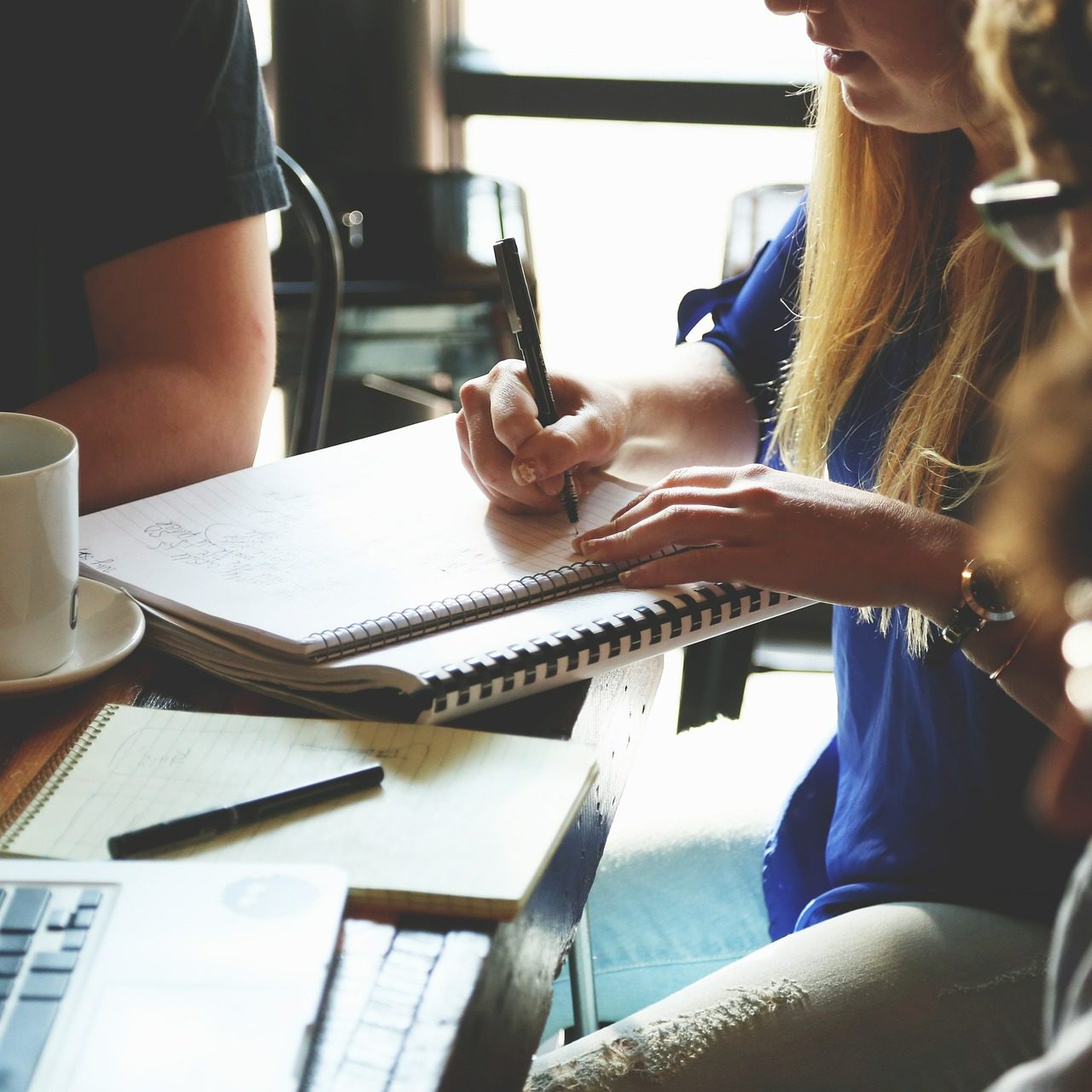 Learn about our current available roles. Don't see an opening?
We're always looking for top engineers. Send us your resume.