Are you ready to hire Better Engineers?
Our team will reach out to talk about your companies' specific needs and we can get started introducing you to candidates right away.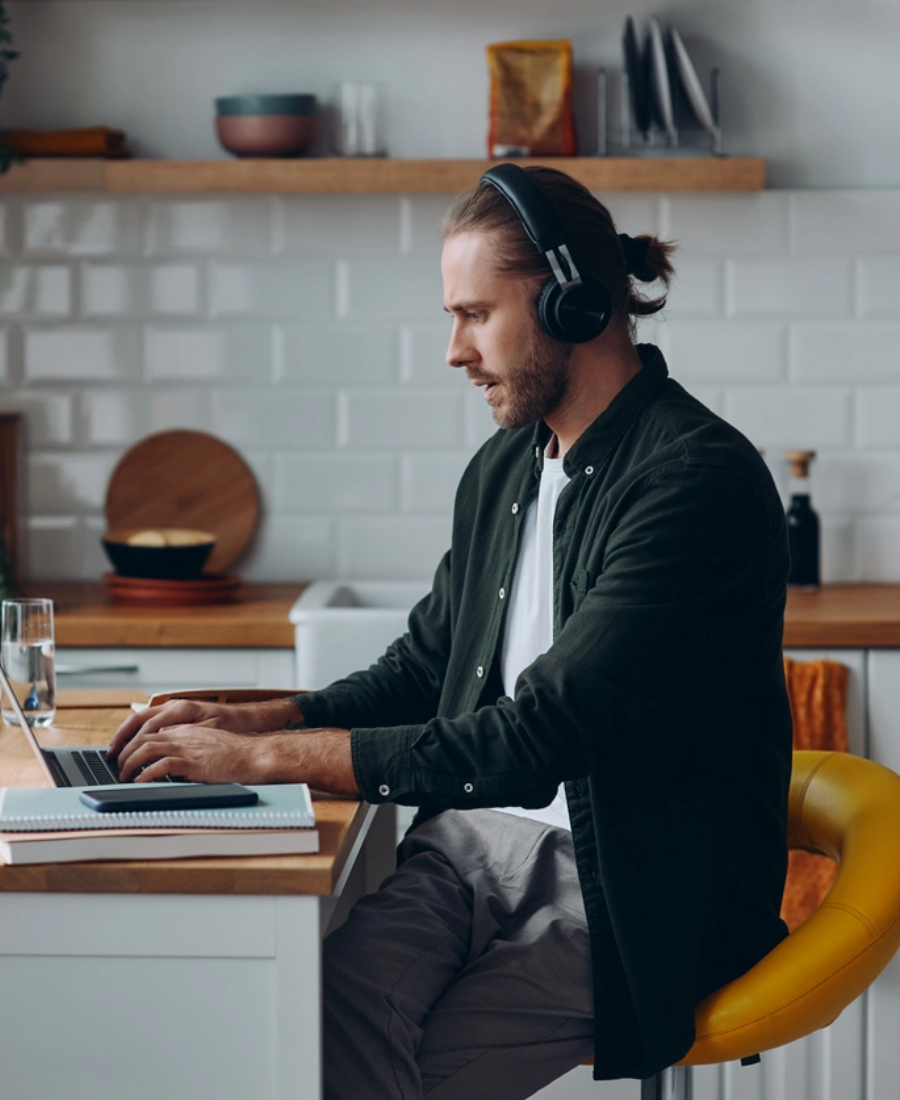 Frequently Asked Questions
Why should we use BetterEngineer?

Staff augmentation is an important part of building an agile development team. Once you meet and interview candidates that interest you (via our self-service platform), BetterEngineer handles the rest of the details in filling the contract position. We take care of the HR logistics, and payroll, and are here to facilitate your relationship with contractors for the long term.
Why should we consider hiring contractors vs. full-time employees?

There are several reasons that contractors are a better option for meeting your company's software needs. First and foremost, there is the potential to reduce staffing costs and provide access to a larger talent pool than may be available to you locally. BetterEngineer's fully remote model offers staffing solutions to meet your budget. This can help companies make strategic pivots, and meet short-term and contingent workforce needs on demand.
What does it cost to get started with BetterEngineer?

There is no initial cost to work with one of our account managers to figure out your staff augmentation needs. We will analyze your development goals, your budget, and your existing team to help determine the engineering talent you need. Our options include: Contract: Hire a new team member on a contract basis with terms that fit your needs. Contract-to-Hire: Hire a new team member now with the option to make it permanent in the future. Direct Hire: Pay a one-time recruiting fee and hire straight to your team from day one.
Who can I expect to meet from BetterEngineer?

The engineers in our talent pool are accomplished, senior software engineers who can provide value to a distributed development team. We don't just look at resumes, but thoroughly assess English language ability, cultural fit, and technical skills. Their level of expertise has been demonstrated and they have the skills you are looking for.
Where are your engineers located?

Although we work with talent throughout the world, the majority of our engineers are concentrated in Latin America, offering a nearshore solution for your outsourcing needs. Many of them share US time zones, as our largest pools of talent are in Colombia, Argentina, Brazil, and Costa Rica. Shared time zones and English fluency allow our engineers to integrate into your existing team easily.
How long will it take for me to meet candidates from BetterEngineer?

We pride ourselves on introducing you to pre-vetted talent as soon as possible. While some specialties may take longer than others to find a perfect match, we will generally present you with senior-level engineers within four days.
How do I know that BetterEngineer will protect my company's IP?

BetterEngineer utilizes standard forms of Confidentiality and non-competition agreements. All inventions, discoveries, developments, and innovations created by contractors (relative to the duties of the contract) are the exclusive property of the company that has contracted with BetterEngineer.
What will it take for me to get started with BetterEngineer?

[Contact the BetterEngineer team today!] Let's build better teams together.