We connect accomplished Latin American software engineers with our portfolio of growing U.S. companies.
We solve the toughest part of building great software – connecting with the right talent. Our roots are in Costa Rica, where we've spent the past 10 years building relationships with engineers and technology innovators. These relationships give us unique access to the rapidly growing talent market across Latin America.
We're a great place to work.
We're a global community of forward-thinking people who value innovation, communication, and productivity. We love exploring new technologies and building great products, while working remotely all over the world.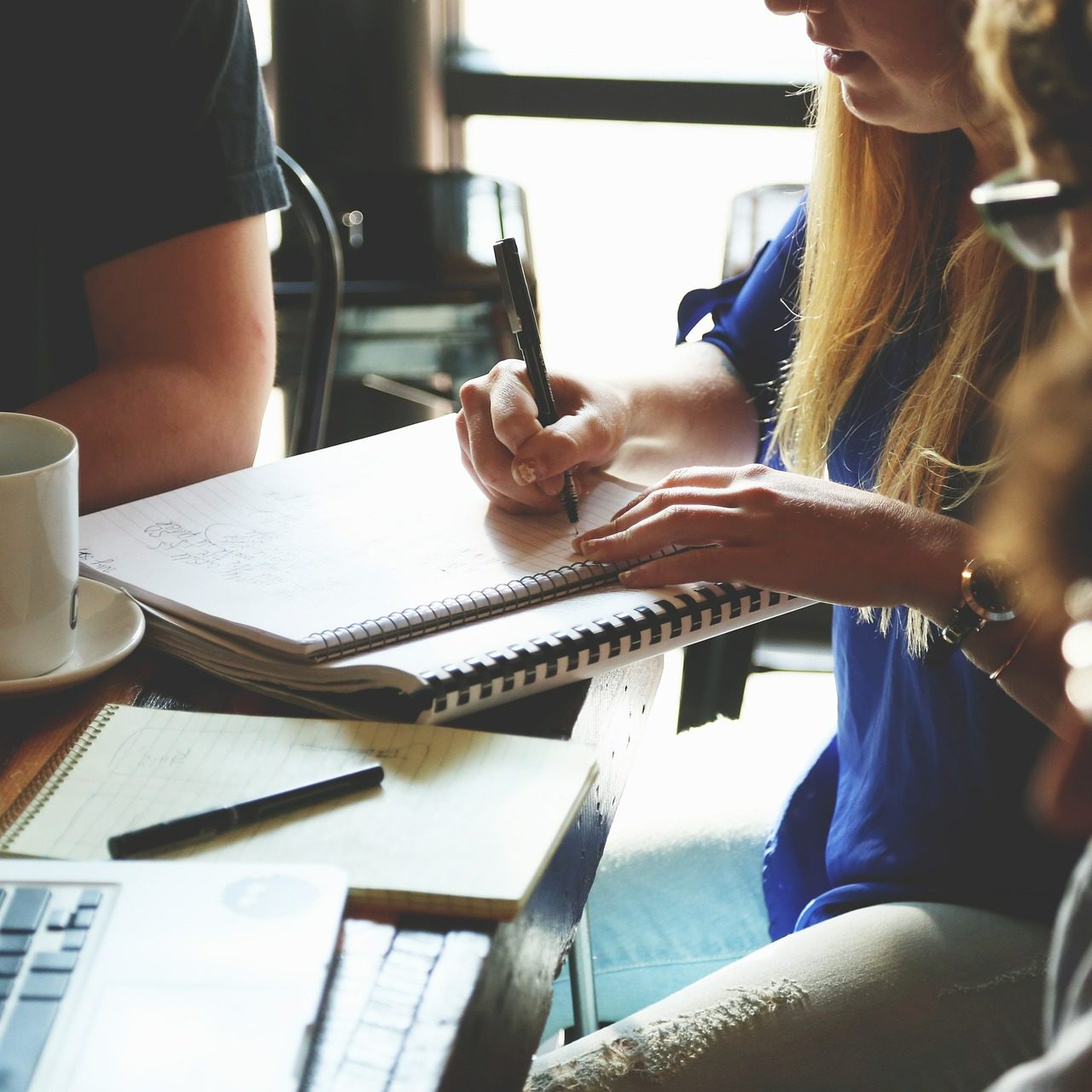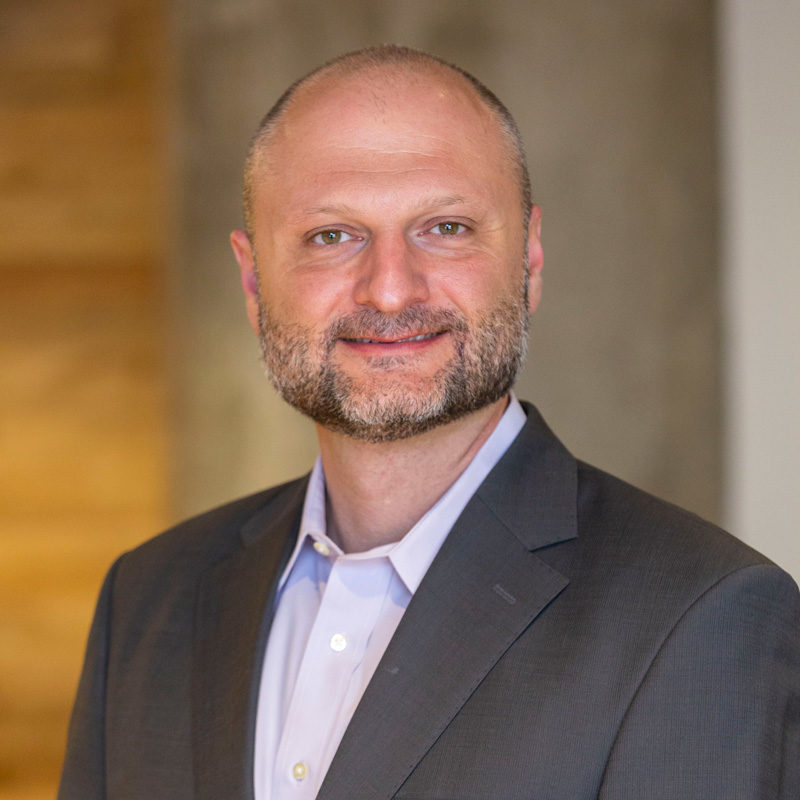 FOUNDER / CEO
Boris Portman
Boris is a CTO and CEO with more than 23 years of business, advisory, investment, and technology experience. He leads the strategic vision of SalsaMobi and provides technical guidance to our clients and talent teams.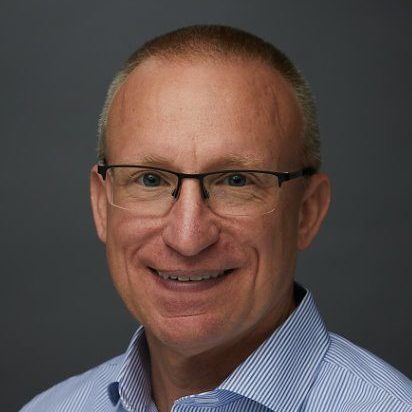 COO
Tim Breidigan
Tim has a diverse background in operations and business development. He leads our business development operations, enabling rapid growth and support of our people, clients, and partners.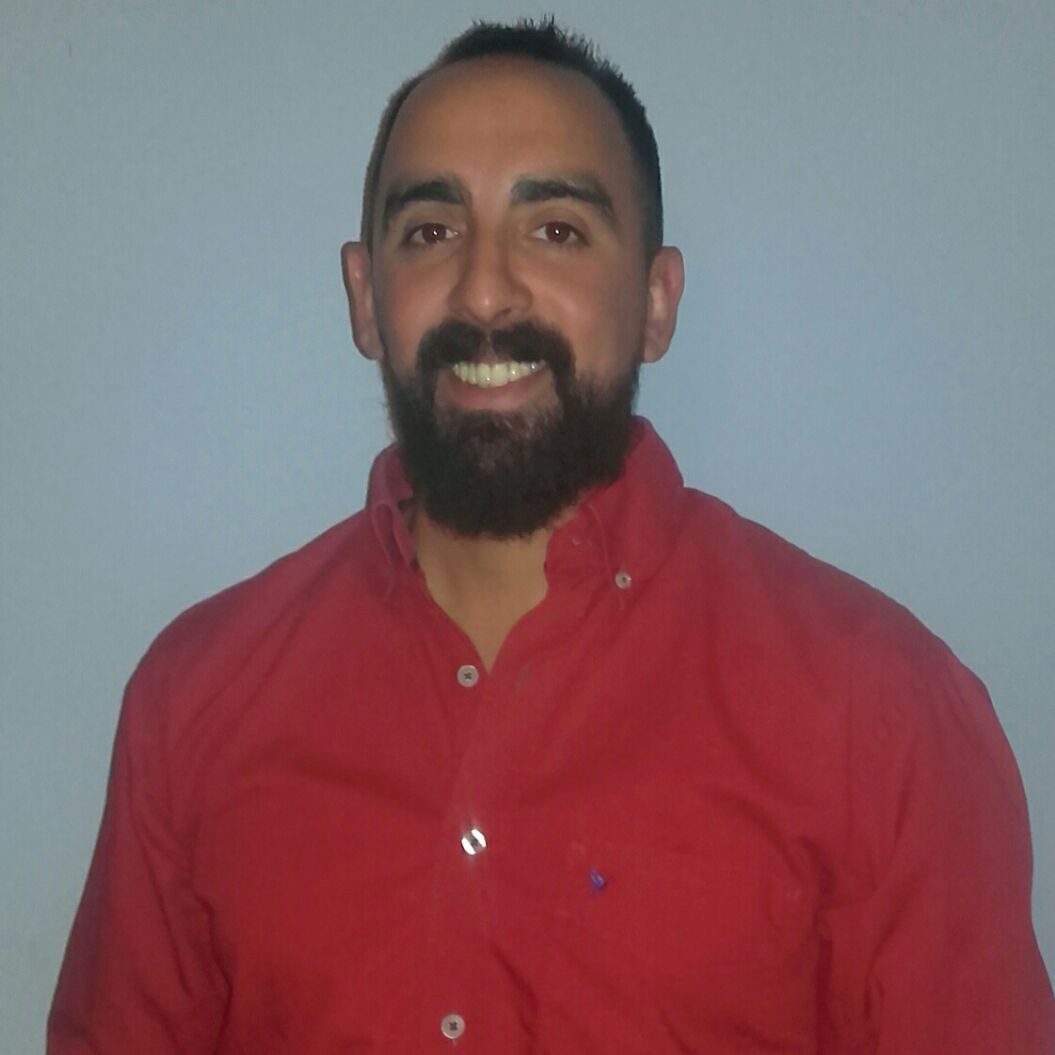 DIRECTOR OF TALENT OPERATIONS
Dario Trevisani
Dario is experienced in the full-cycle talent acquisition process, from initial sourcing and screening to interviews with the hiring team. He drives our team effort in building relationships with better engineers.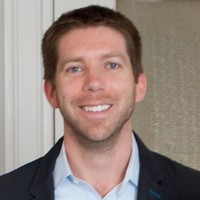 VP, PLATFORM ENGINEERING
Josh Arnold
Josh leads our engineering group and has built the Better Engineer framework that sets us apart from the competition. With a background in technology and talent acquisition, he has the vision and expertise to scale our business.
DIRECTOR, CLIENT SUCCESS
Sara Cameron
Sara is a multi-faceted leader with a focus on client experiences. She thrives as a hub between business, creative, and engineering teams, and offers sales operations expertise to continue growing our client relationships.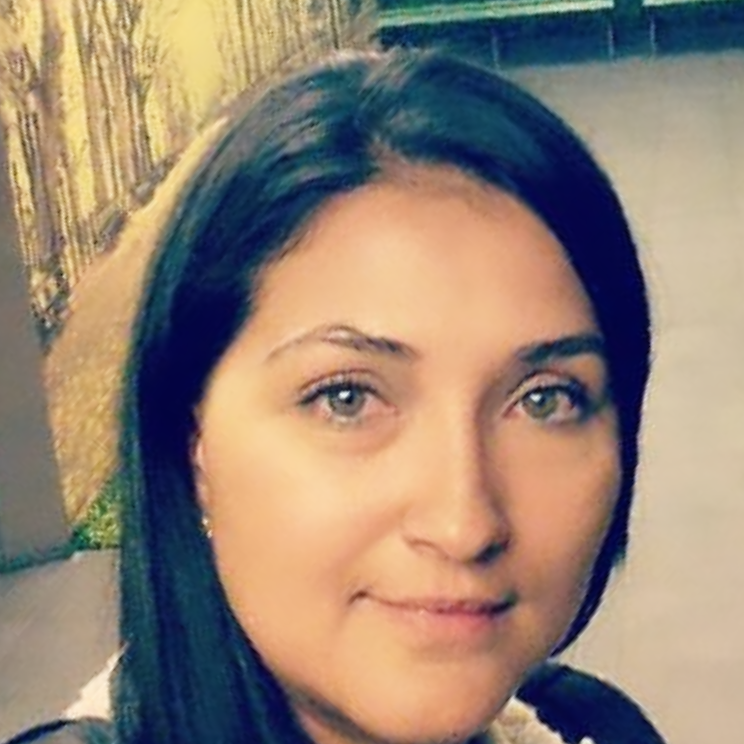 TALENT SOURCING MANAGER
Juliana Sanchez
Juliana is a senior recruiter experienced in sourcing the best technical talent. She drives our efforts to deliver top technical talent to our clients in the Americas, and connects candidates who meet our cultural requirements.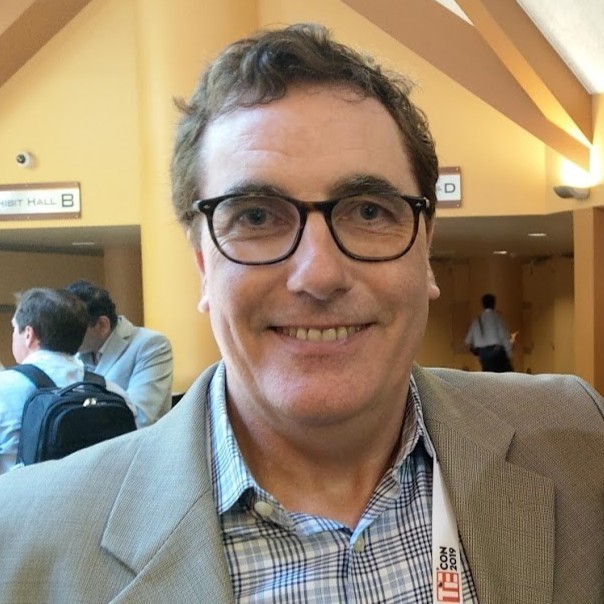 DIRECTOR OF BUSINESS DEVELOPMENT
Robert Martindale
Robert has extensive sales and business development experience in the tech sector and has been providing contract placement services for software engineers for over 14 years. He has a sales network that spans the world, and enjoys connecting with new clients.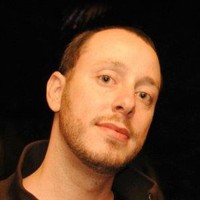 LEAD UX/UI DESIGNER
Patrice Mailloux-Huberdeau
Patrice is a passionate UX/UI designer who is helping to create the look and feel of our platform and products as we grow. He has a holistic project view and creates engaging interfaces that showcase our unique offerings in the staff augmentation marketplace.