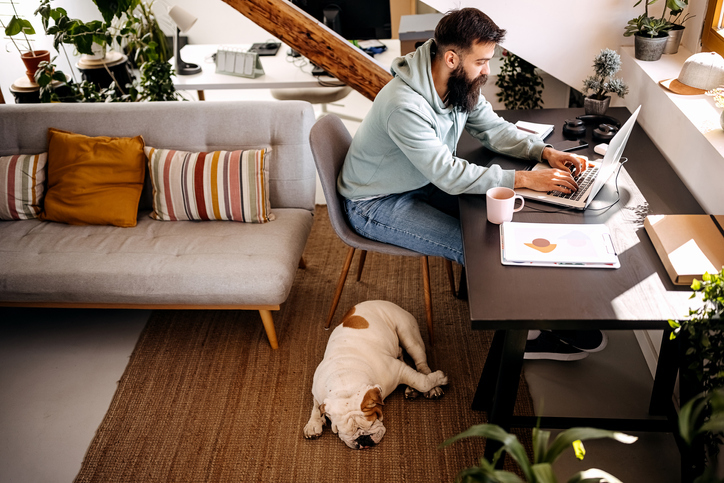 We are seeking a remote TypeScript Engineer to join a U.S. based distributed engineering team that can deliver market-leading software solutions.
Collaborate with other team members to design, build, and deploy scalable web applications
Write maintainable, extensible, performance-minded code (full stack)
Write reliable tests, review others' code, and be an advocate for engineering best practices
Influence our product's direction with your ideas and technical expertise
Support our customers by understanding their needs and improving our platform to meet them
Job Requirements
2+ years of React development
Experience developing and consuming GraphQL APIs with Apollo, or similar libraries
Experience writing quality unit tests for developed applications
Working knowledge of git and GitHub PR process
Strong preference for candidates that have worked previously with reusable component libraries
Strong preference for candidates that have worked in Agile/Scrum environments
Candidates must have excellent English communication skills and previous experience with North American software companies.
Additional Information
Candidates in Western time zones preferred.

Powered by salsamobi
We connect senior software engineers from across the Americas with our portfolio of high-growth and newsworthy technology companies in the United States. Our BetterEngineer platform introduces better talent to great teams and helps to create a tech world without borders.