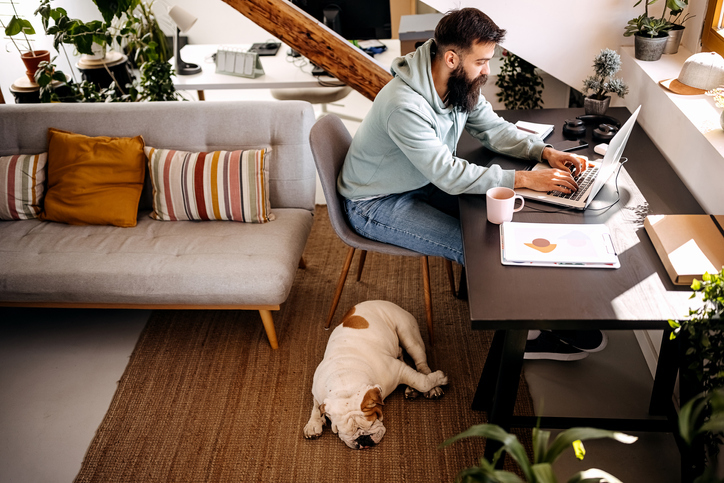 We are seeking a remote QA Automation Engineer to join a U.S. based distributed engineering team that can deliver market-leading software solutions.
Build and maintain advanced tools for test automation
Help identify weaknesses in our products
Work with the development and test team to help define, implement, and maintain quality standards
Analyze test case failures and perform root cause analysis as appropriate
Take ownership of product quality This is a full time remote position. You are able to work from home but must have a demonstrated ability to work in English with a U.S. based high growth software company
Job Requirements
Experience applying test automation best practices for Web and REST API including test design patterns, parallelization, and reporting
Expertise in programming and scripting languages in Java, Python, or JavaScript
Experience setting up CI/CD pipelines such as Jenkins or Git
Candidates must have excellent English communication skills and previous experience with North American software companies.
Additional Information
Candidates in Western time zones preferred.

Powered by salsamobi
We connect senior software engineers from across the Americas with our portfolio of high-growth and newsworthy technology companies in the United States. Our BetterEngineer platform introduces better talent to great teams and helps to create a tech world without borders.