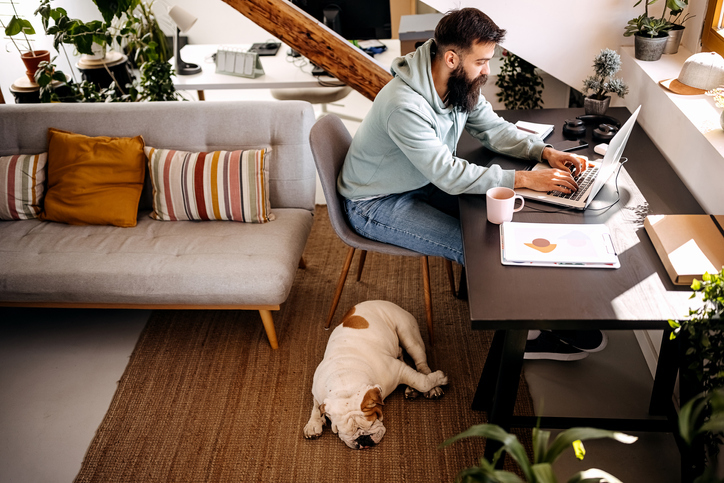 We are seeking a remote Magento Engineer to join a U.S. based distributed engineering team that can deliver market-leading software solutions.
Administer Magento installation and updates
Install security patches
Develop new functionality
Implement front-end changes
Lead the architecture, design, and delivery for eCommerce project deliverables
Maintain updated knowledge of new and emerging industry trends and technology
Ensure that best practices for eCommerce technology solutions are consistently and effectively implemented
Job Requirements
5+ years of experience as a Systems Engineer
3+ years of experience in e-commerce
Strong object-oriented programming knowledge
Very good PHP knowledge
JavaScript is a must for front-end development
Extensive LESS & CSS knowledge
Creating websites and user interfaces while incorporating back-end databases and web services
Oversee and manage enhancements to the website and related systems, including integrations, maintenance, and support necessary to enhance the website's user experience
Candidates must have excellent English communication skills and previous experience with North American software companies.
Additional Information
Candidates in Western time zones preferred.

Powered by salsamobi
We connect senior software engineers from across the Americas with our portfolio of high-growth and newsworthy technology companies in the United States. Our BetterEngineer platform introduces better talent to great teams and helps to create a tech world without borders.