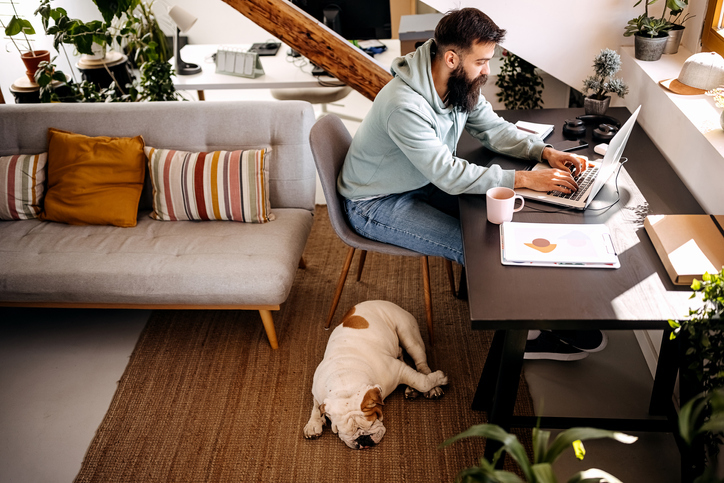 We are seeking a remote MS Dynamics CRM Engineer to join a U.S. based distributed engineering team that can deliver market-leading software solutions.
Create and install plugins, workflows and forms in Dynamics CRM/365
Create test cases and execute unit test plans for Dynamics CRM/365
Troubleshoot and resolve production issues (software bugs, data issues, and system configuration issues.
Participate in design and code reviews Dynamics CRM/365
Mentor and train other technical team members Dynamics CRM/365
Responsible for maintaining systems documentation Dynamics CRM/365
Extensive Dynamics CRM Development experience
Job Requirements
Leads development of functional enhancement's cloud applications
Assists and provides input to the manager in planning, estimation, and scheduling application development.
4+ years of Dynamics AX experience
2+ Years D365
Thorough programming skills: X++, C#, .NET, and SQL
Results-oriented/self-directed with strong organizational skills
Experience in building and deploying Dynamics 365 packages.
Candidates must have excellent English communication skills and previous experience with North American software companies.
Additional Information
Candidates in Western time zones preferred.

Powered by salsamobi
We connect senior software engineers from across the Americas with our portfolio of high-growth and newsworthy technology companies in the United States. Our BetterEngineer platform introduces better talent to great teams and helps to create a tech world without borders.