Rust/C++ Software Engineer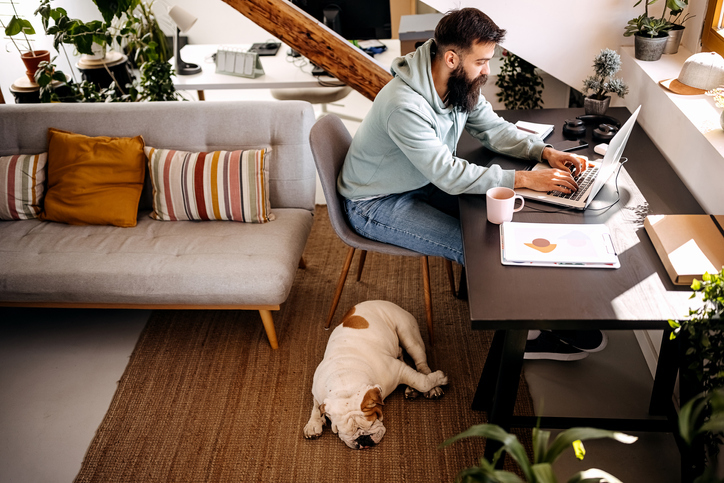 We are seeking a remote Rust/C++ Software Engineer to join a U.S. based distributed engineering team that can deliver market-leading software solutions.
Design, build, and maintain efficient, reusable, and reliable RUST/C++ code
Implement performance and quality modules
Identify bottlenecks and bugs, and devise solutions to these problems
Help maintain code quality, organization, and automatization
Job Requirements
5+ years of experience as a software engineer
Strong proficiency in RUST/C++, with fair knowledge of the language specification
Solid background in distributed system and network development
Strong collaboration and listening skills, able to solicit honest feedback early and often
Understanding fundamental design principles behind a scalable application
Work well with teams and help those around you improve
Committed to writing reliable, scalable, testable and maintainable code
Work comfortably with people in different time zones
Self-driven determination to complete tasks
Candidates must have excellent English communication skills and previous experience with North American software companies.
Additional Information
Candidates in Western time zones preferred.

Powered by salsamobi
We connect senior software engineers from across the Americas with our portfolio of high-growth and newsworthy technology companies in the United States. Our BetterEngineer platform introduces better talent to great teams and helps to create a tech world without borders.