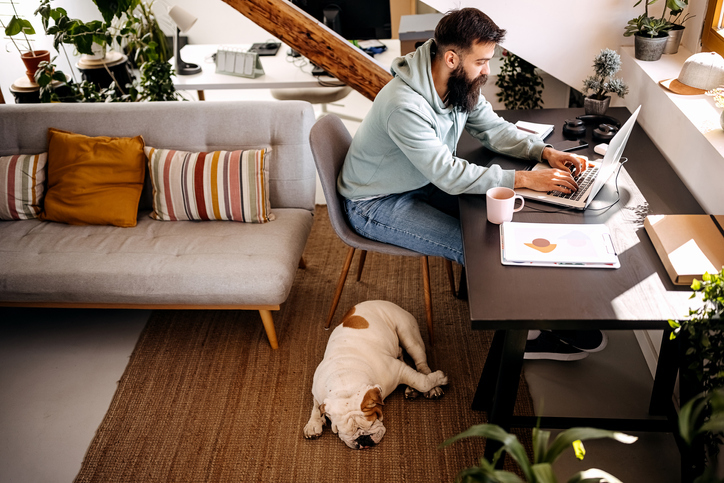 We are seeking a remote WordPress Engineer to join a U.S. based distributed engineering team that can deliver market-leading software solutions.
Develop responsive front ends for web applications
Ensure responsiveness of applications across device platforms
Develop quality reusable components and front-end libraries
Drive toward the effective utilization of the latest technologies
Mentor other team members
Participate in team settings, provide estimates and represent their feature area(s) in discussions.
Participate in code reviews while writing clear, concise code.
Job Requirements
Stellar communication skills - including the ability to effectively communicate complex technical issues to a non-technical audience and engage in productive dialog involving multiple viewpoints or conflicting perspectives.
The ability to independently scope, design and implement flexible technical solutions while anticipating technical uncertainties.
The ability to thrive in a fast-paced environment with multiple deadlines and shifting priorities.
Candidates must have excellent English communication skills and previous experience with North American software companies.
Additional Information
Candidates in Western time zones preferred.

Powered by salsamobi
We connect senior software engineers from across the Americas with our portfolio of high-growth and newsworthy technology companies in the United States. Our BetterEngineer platform introduces better talent to great teams and helps to create a tech world without borders.