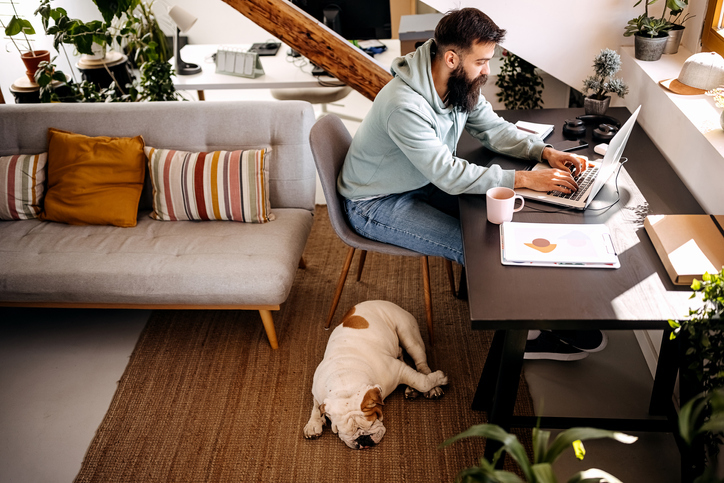 We are seeking a remote Unreal Engineer to join a U.S. based distributed engineering team that can deliver market-leading software solutions.
Building UI hooks for the editor's polygon editing functions
Creating custom code classes like a Batch Render Camera
Extending a custom branch of the Engine
Building UI interfaces in UMG
Programming input and interactivity for a variety of apps
Maintaining our proprietary plugin and updating it for every new Engine version
Exposing C++ functions to Blueprints
Setting up and automating a headless version of the Engine
Job Requirements
Proven Unreal Engine C++ experience
Understanding of versioning and repository best practices
Blueprints scripting experience
Hunger to learn new things
Candidates must have excellent English communication skills and previous experience with North American software companies.
Additional Information
Candidates in Western time zones preferred.

Powered by salsamobi
We connect senior software engineers from across the Americas with our portfolio of high-growth and newsworthy technology companies in the United States. Our BetterEngineer platform introduces better talent to great teams and helps to create a tech world without borders.