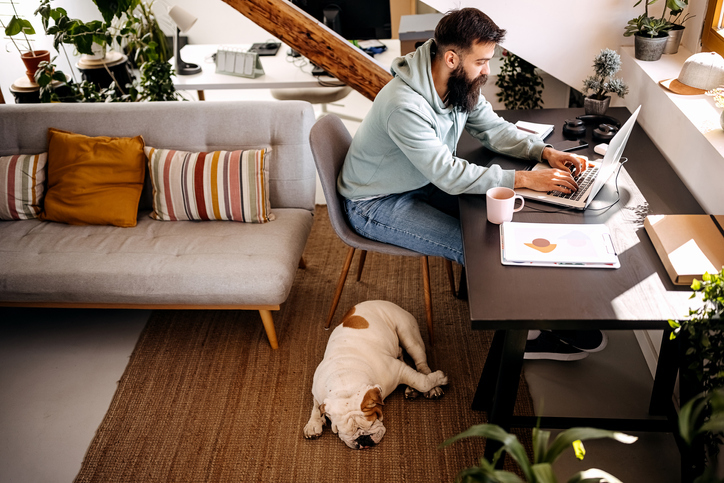 We are seeking a remote PeopleSoft Consultant to join a U.S. based distributed engineering team that can deliver market-leading software solutions.
Conduct technical/functional analysis for PeopleSoft
Primary contact for PeopleSoft Administration and support
Provide timely support to user queries and troubleshoot production issues
Perform Systems Integration Testing and manage/coordinate user acceptance testing
Job Requirements
At least 5 years of prior work experience working with Concur and PeopleSoft modules
Strong knowledge in business areas such as Accounts Payable, Budgeting, eProcurement, Travel & Expense
Experience with documentation of functional and technical requirements and specs for system integration
Experience with documentation of user guides and production support documents
Candidates must have excellent English communication skills and previous experience with North American software companies.
Additional Information
Candidates in Western time zones preferred.

Powered by salsamobi
We connect senior software engineers from across the Americas with our portfolio of high-growth and newsworthy technology companies in the United States. Our BetterEngineer platform introduces better talent to great teams and helps to create a tech world without borders.