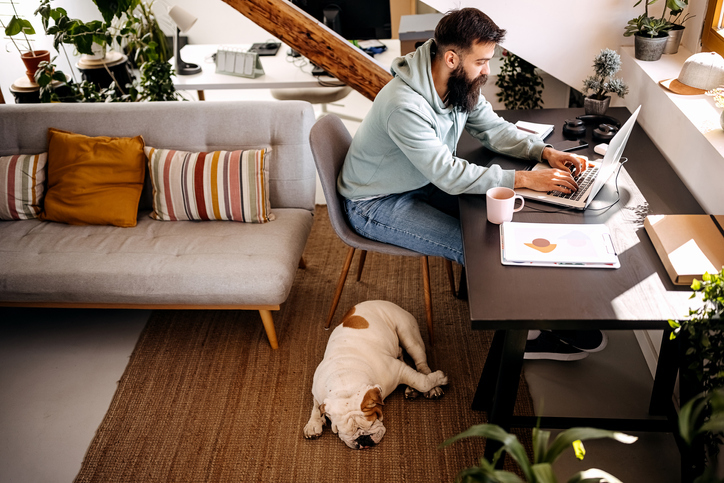 We are seeking a remote Shopify Engineer to join a U.S. based distributed engineering team that can deliver market-leading software solutions.
Responsible for the development of the Shopify Plus platform, themes, liquid programming language and corresponding apps
Design UX based from our brand standard and style guide
Implement system integrations that are crucial to our success
Contribute in the development of open source software, HTML5/CSS/JavaScript, and common web technologies integral to building seamless multi-channel experiences
Knowledgeable in security / personal data protection principals and GPDR
Developing testing plans and troubleshooting issues related to eCommerce issues
Conducting root cause analysis and determining/developing corresponding action items
Implement advanced debugging techniques and usage of browser developer tools
Job Requirements
General experience building, launching and maintaining stores, as well as general knowledge of the admin system
Demonstrable expertise with HTML5, CSS3, and JavaScript, with an in-depth understanding of DOM
Experience with working with a made theme and/or Storefront API
Experience with Shopify's theming system and Liquid templating
Experience with implementing/debugging 3rd party Shopify apps as well as creating custom solutions if necessary
Thorough understanding and experience with vanilla JavaScript, jQuery, ES2015/ES6, and modern JavaScript frameworks
Experience with Shopify's object/properties, AJAX API, and Meta fields
Candidates must have excellent English communication skills and previous experience with North American software companies.
Additional Information
Candidates in Western time zones preferred.

Powered by salsamobi
We connect senior software engineers from across the Americas with our portfolio of high-growth and newsworthy technology companies in the United States. Our BetterEngineer platform introduces better talent to great teams and helps to create a tech world without borders.